USDA Grading
Skip's Quality Assurance We Always Use Prime or Choice Cuts of Beef.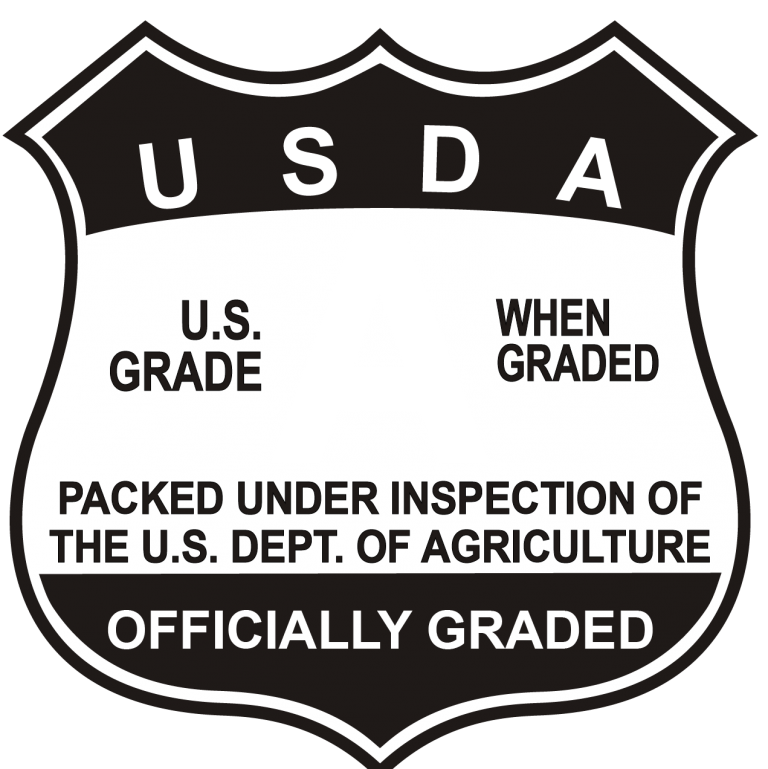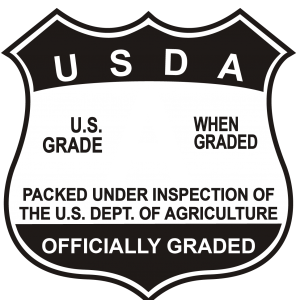 Many consumers don't understand the quality grades of beef that the USDA carefully assigns to each cut. The grades indicate the level of quality of the beef, which explains why some cuts are more expensive than others.
Here at Skip's, we sell only USDA Choice cuts of beef. We believe our customers deserve only high quality beef, and we want everyone to experience a delectable meal. We never sell ungraded or imported beef to our patrons.
Before you purchase your cut of beef, make sure you understand the different grades of quality. You can find the USDA grade sticker on the package of meat, or you can ask us to clarify.
Cooking Instructions
Remember to follow the safe handling instructions on your package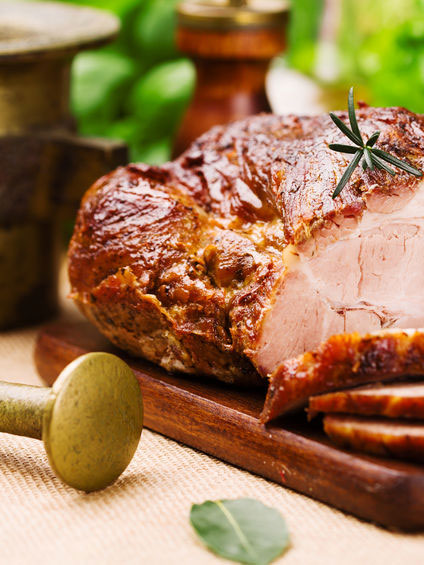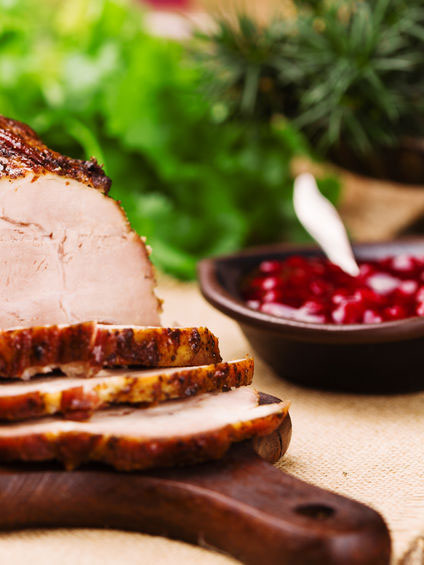 What's the first step to creating the perfect meal, for holiday celebrations or weekly dinners? You must know the specific cooking instructions for all types of meat. Once you know the weight/size of the meat, oven temperature, cooking time, internal temperature of your meat during cook time, stand time, and internal temperature after it's pulled from the oven, you'll ensure a high class meal for every occasion. We help all our customers know the best way to manage our meat products, including the best ways to cook each one while maintaining the flavor and texture.
Type                                                              Cooking Temperatures
Beef, Lamb and Veal                               Rare 140°, Med. 160°, Well 170°
Poultry                                                       180°
Pork                                                            Med. 160°, Well 170°