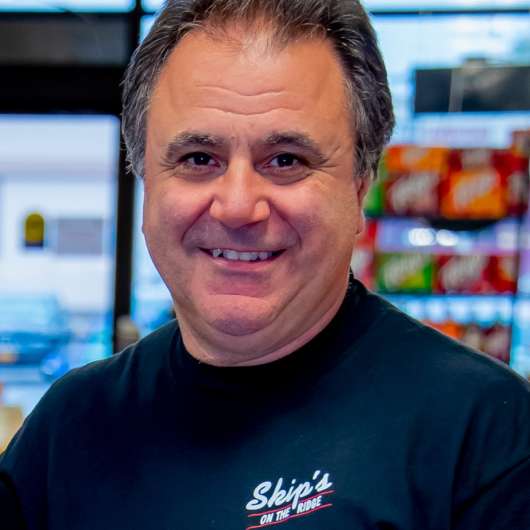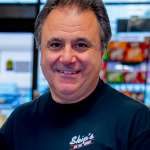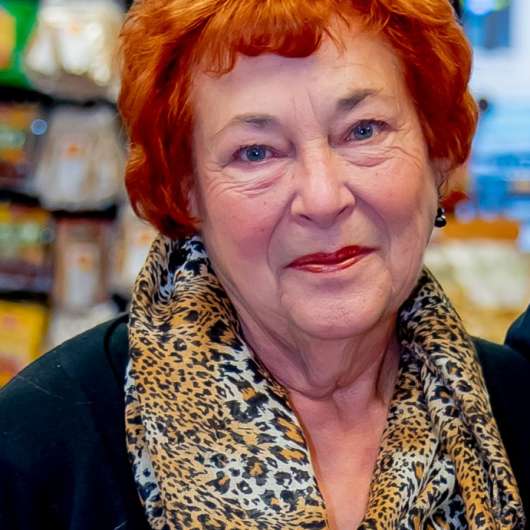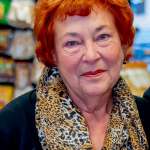 Meet Alan
Alan DiPasquale, owner of Skip's on the Ridge, takes pride in offering only the best quality meat to Rochester, NY. Al is typically backstage at the butcher shop preparing perfectly cut fresh meats, and can also be seen in person to make sure your trip to Skip's on the Ridge is fully satisfying.
We believe in the value of fresh quality products. We cater to what our customer wants; tell us how you want your meat, and we will cut it for you. Not sure what you need? We'll give you our best recommendation.
Farewell to Cindy
Congratulations to Cindy DeCarlo who officially retired from Skip's on the Ridge! She worked diligently to always make sure our customers had a satisfying experience at the market. Thank you Cindy for your 20 years of service at Skip's. You will be missed.
Family-Owned Since 1946
Orlando "Skip" Leonardo opened the first Skip's in 1946. Even today, shoppers remember he was known for including a half-pound of butter to their purchase. To meet the needs of the growing city, Skip's meat market went on to expand.
In 1979, Joe DiPasquale and Paul DeCaro bought the Ridge Road location. It has remained in their family's hands ever since. Today, Skip's on the Ridge is owned by Alan DiPasquale who has been running the store for over 25 years.